THAI-ASIA P.E. PIPE CO., LTD. (TAP)
High Quality HDPE Pipes and Fittings Manufacturer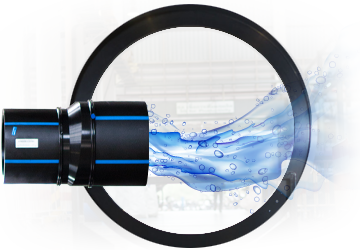 For over 3 decades, TAP has been committed and devoted to developing the highest quality HDPE Pipes and Fittings products to suit the ever-growing HDPE piping systems demands. Whether it be mega projects, custom-made products, International or Local inquiries, our highly experienced team has fulfilled the customers' needs with high quality products and services. Hence that's why many of our international customers have relied on us to be the OEM for them.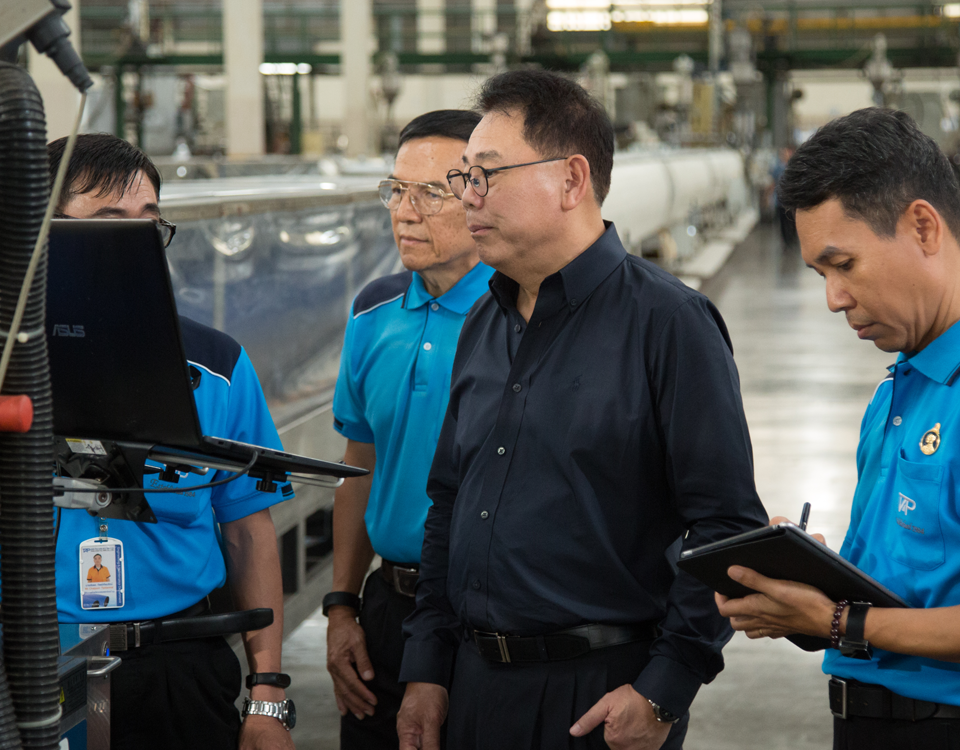 THAI-ASIA P.E. PIPE CO., LTD. (TAP)
TAP is committed to create a balance by constantly developing all potentials whether personnel, machinery and production technology. Our commitment is to ensure that all HDPE pipes and fittings delivered to our customers are the most satisfying, complete and value worthy for construction projects and pipe installations
Innovation Technology & Facility
TAP is prepared to support the ever-growing and constantly developing manufacturing technologies. The creativity, as well as improvisation of production techniques within the factory from our highly experienced operators and managers, are combined to accelerate productivities and therefore making better products for our customers. This is because we aim to constantly deliver premium quality, and we will not stop our goal to manufacture the best HDPE pipes and fittings.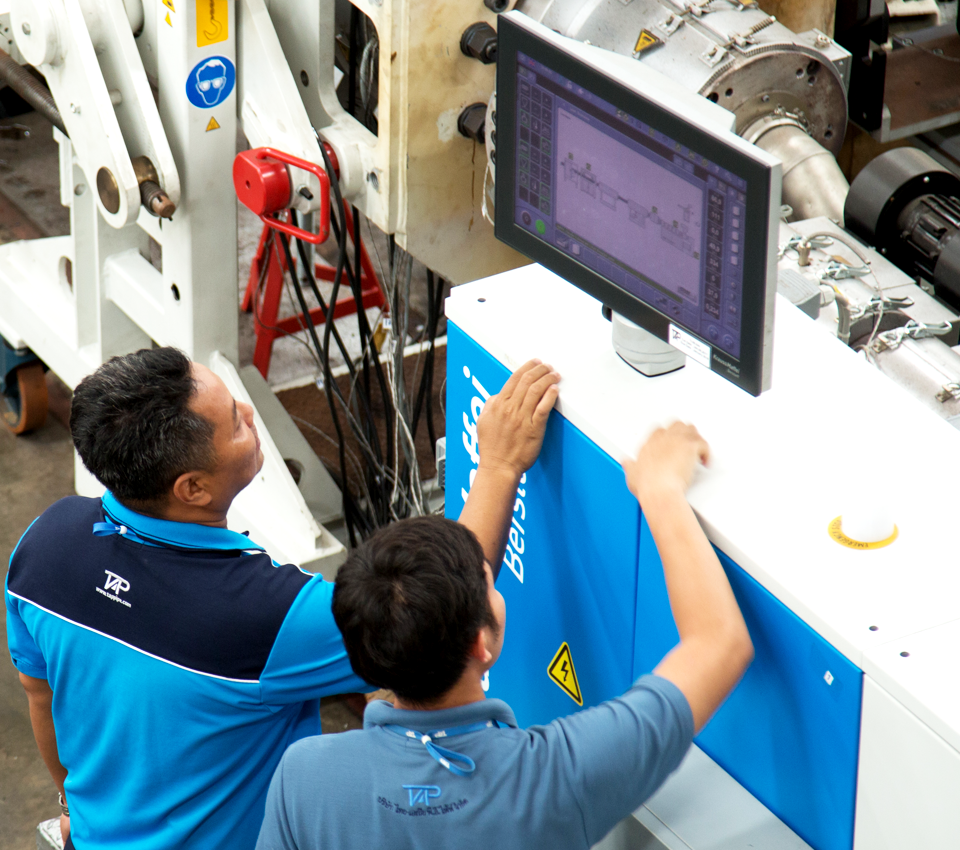 We are committed to create a balance by the constant development
of all potentials"personnel, machinery and production technology"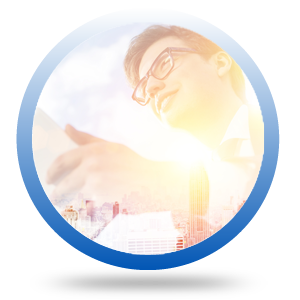 Vision
The Company's ambition is to become Asia's leading manufacturer of high quality HDPE pipes as well as the continent's center for HDPE pipes, fittings and accessories production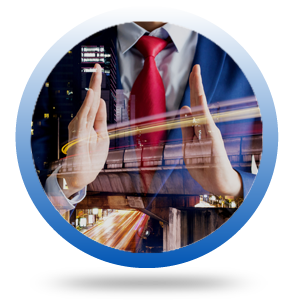 Mission
The Company's mission is to be the manufacturer of high quality HDPE pipes, fittings and accessories