THAI-ASIA P.E. PIPE CO., LTD. (TAP)
High Quality HDPE Pipes and Fittings Manufacturer
Plastic pipes made of High Density Polyethylene
– Known for its high Density Ratio
– Strengths lie in its Flexibilities and Resistance
A well known plastic pipes that are widely used for various applications around the world such as
– Water supply
– Sewage and industrial effluent disposal
– Electrical conduits and ductings
– Drainage systems
The Pipe qualities are justified by quality materials supplied by membersof the PE 100+ association
Very easy to install.
Controllable Lengths (Coils up to 500 Meter, Lengths up to 21 Meter)
Up to 50 years of lifetime
High Chemical Resistance
Flexible for all underground conditions (E.g. Earthquake resistance)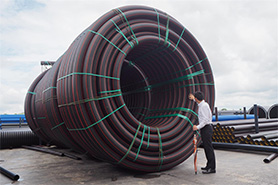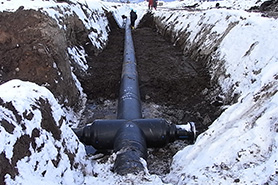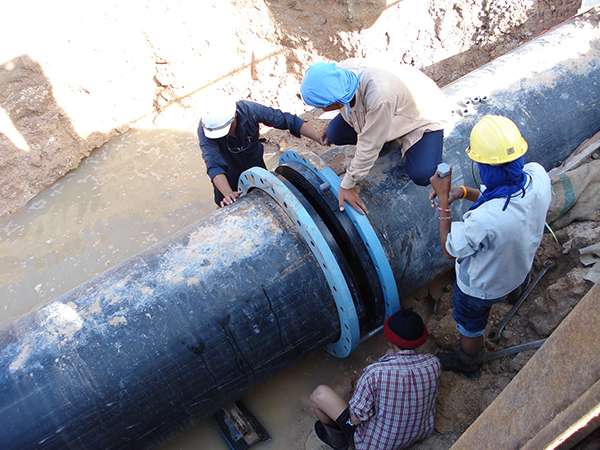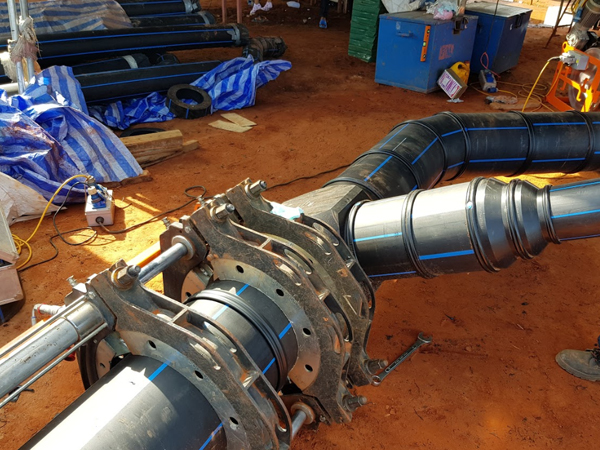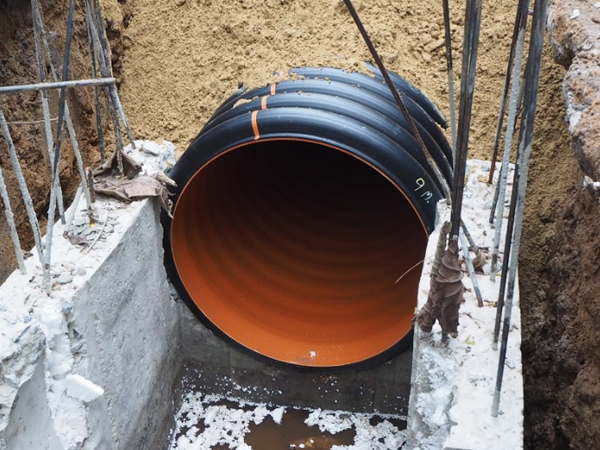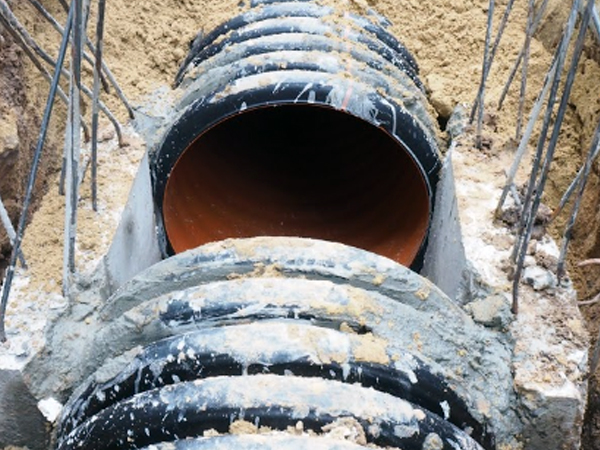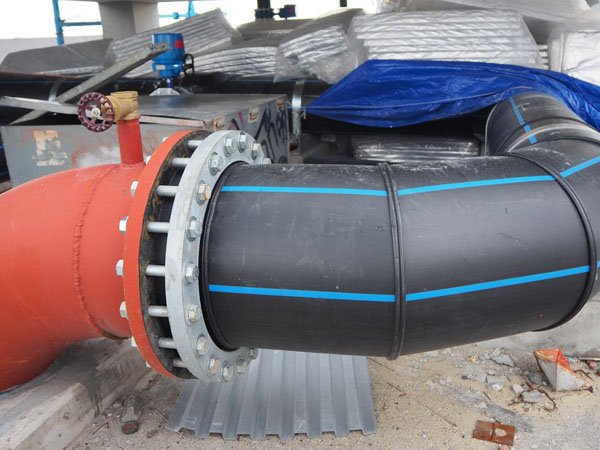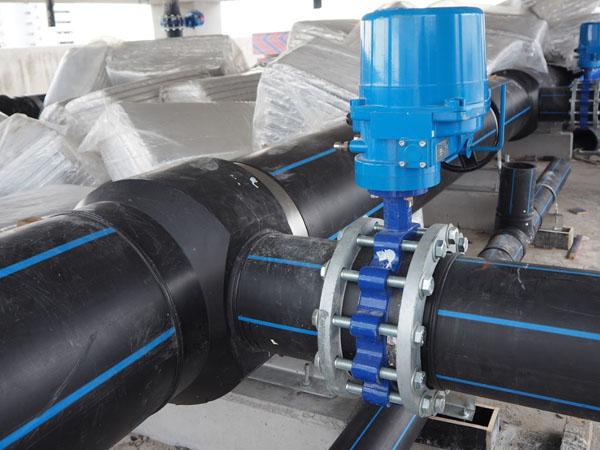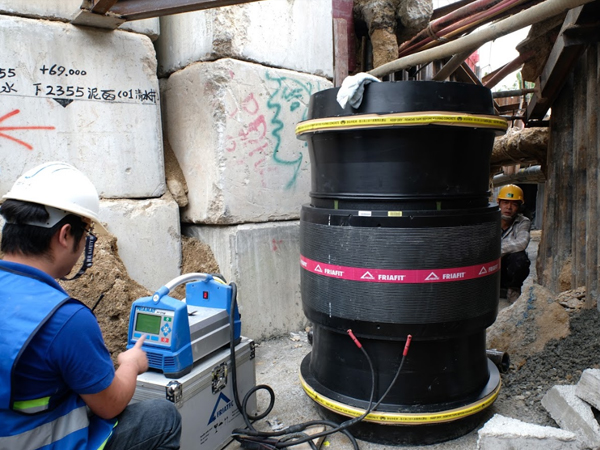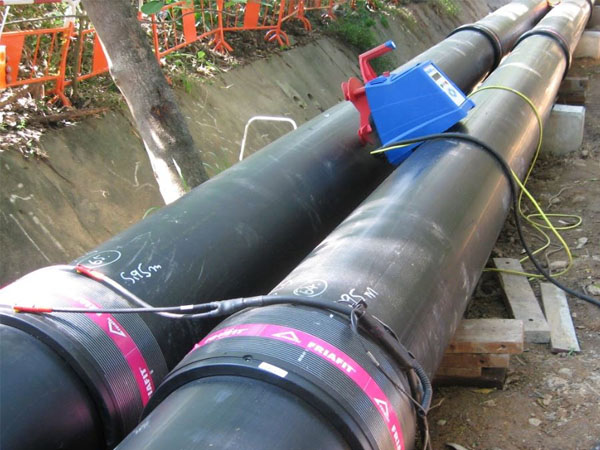 4. Push in Sleeves with Seal Ring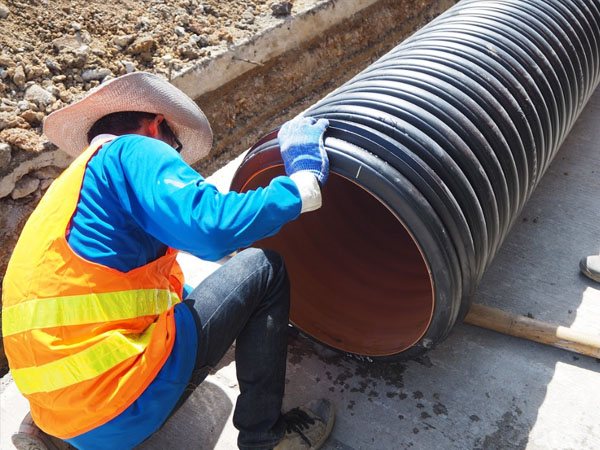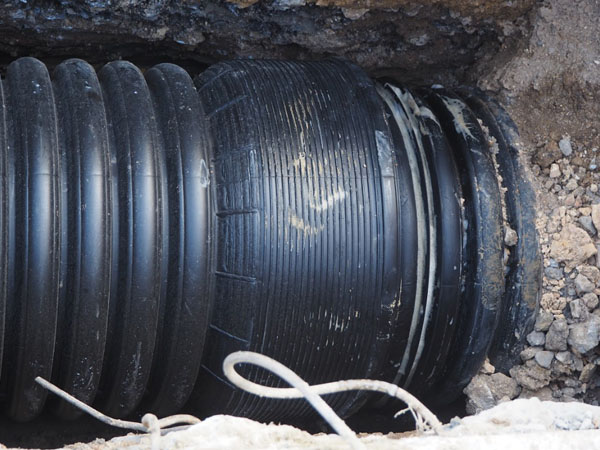 Butt-Fusion is one of the most common connecting methods for HDPE pipes. Its advantages include costs, strength in connection and it is easy to execute.
The fundamental of all HDPE connection lies in its joints being homogeneous to one another. Butt-Fusion offers that, if the pipes are connected by using the correct and standardized machines and following the standard methods which are provided below:
To complete our quality in the solutions we provide, we have partnered with our European Supplier, Ritmo Italy. Ensuring our Butt-Fusion Machines are manufactured in Europe and contains the highest European Standards. Perfect Butt-Fusion Quality is based on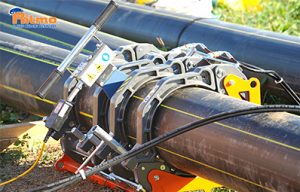 Quality of the Butt-Fusion Machine
Hydraulic, Heating Plate, Trimmer and Clamps must be standardized
Skills of the Works man
Following the correct procedure throughout
Cleanliness of the pipes surfaces
Time and Temp applied by the Heating plate
Environment of the working area
1. Measuring the alignment of both ends of the pipes.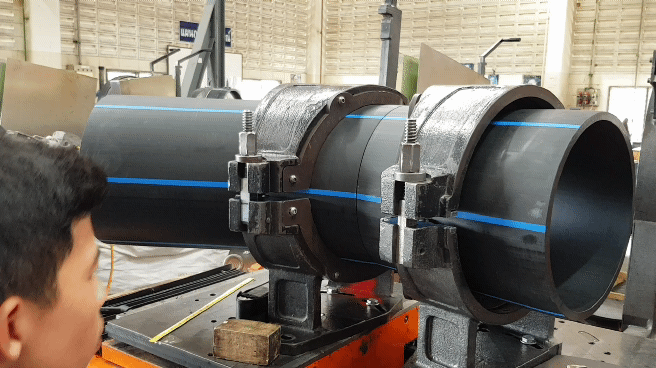 2. Cleaning both pipe ends by using the trimmer.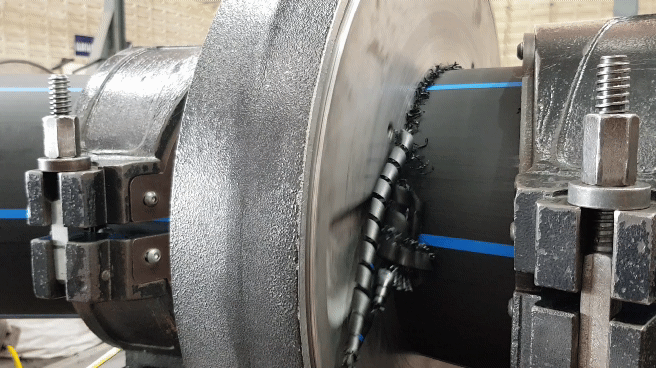 3. Heat both ends of the pipes using the heating plate.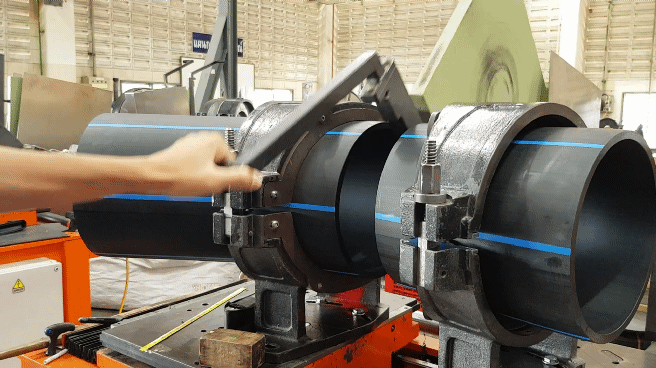 4. Connect pipes together using the Hydraulic machine.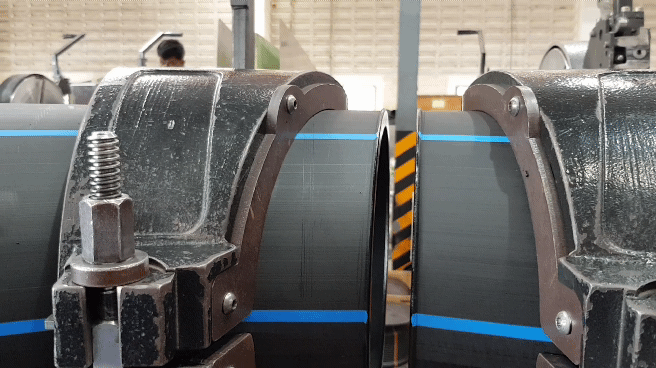 Butt-Fusion Project References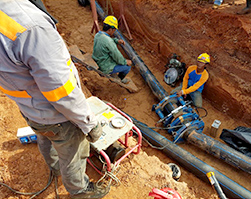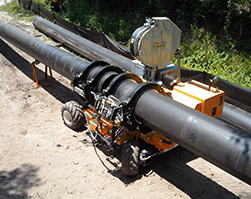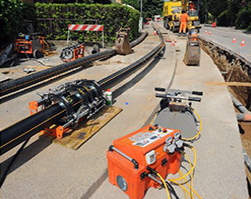 How to Install HDPE pipes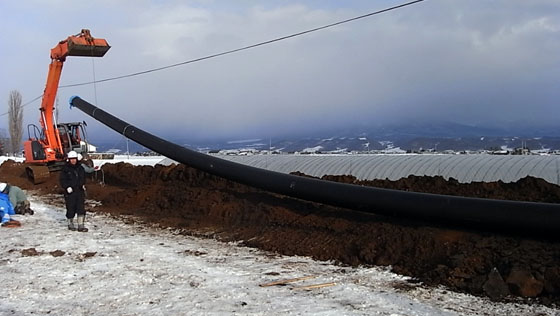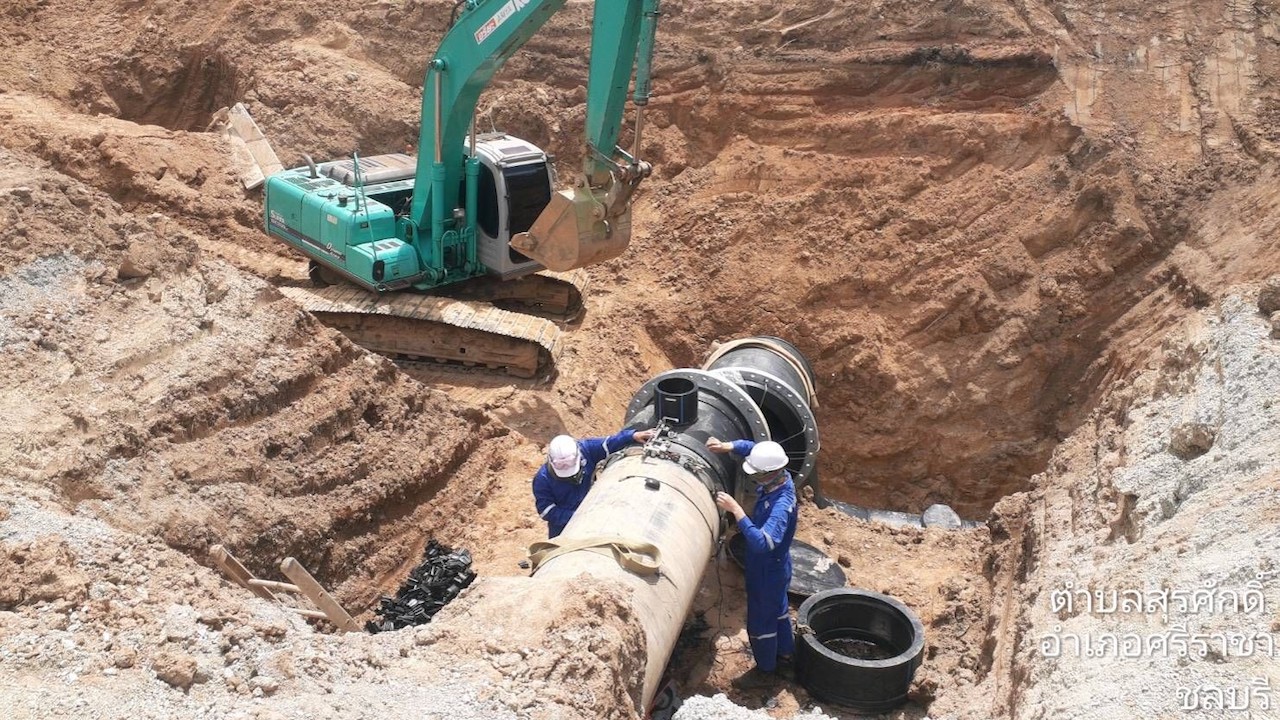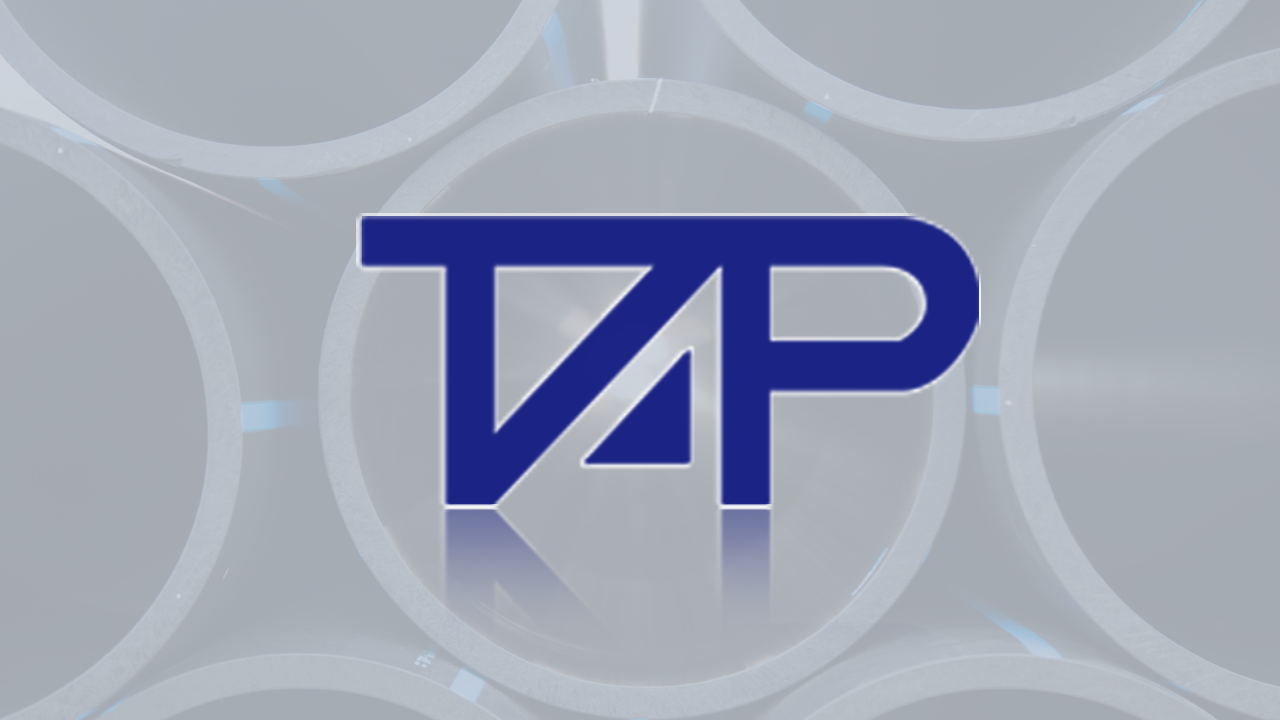 2. Horizontal Directional Drilling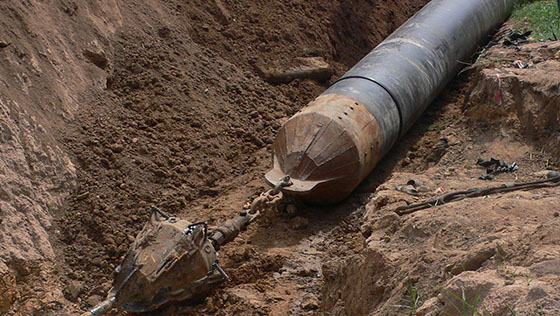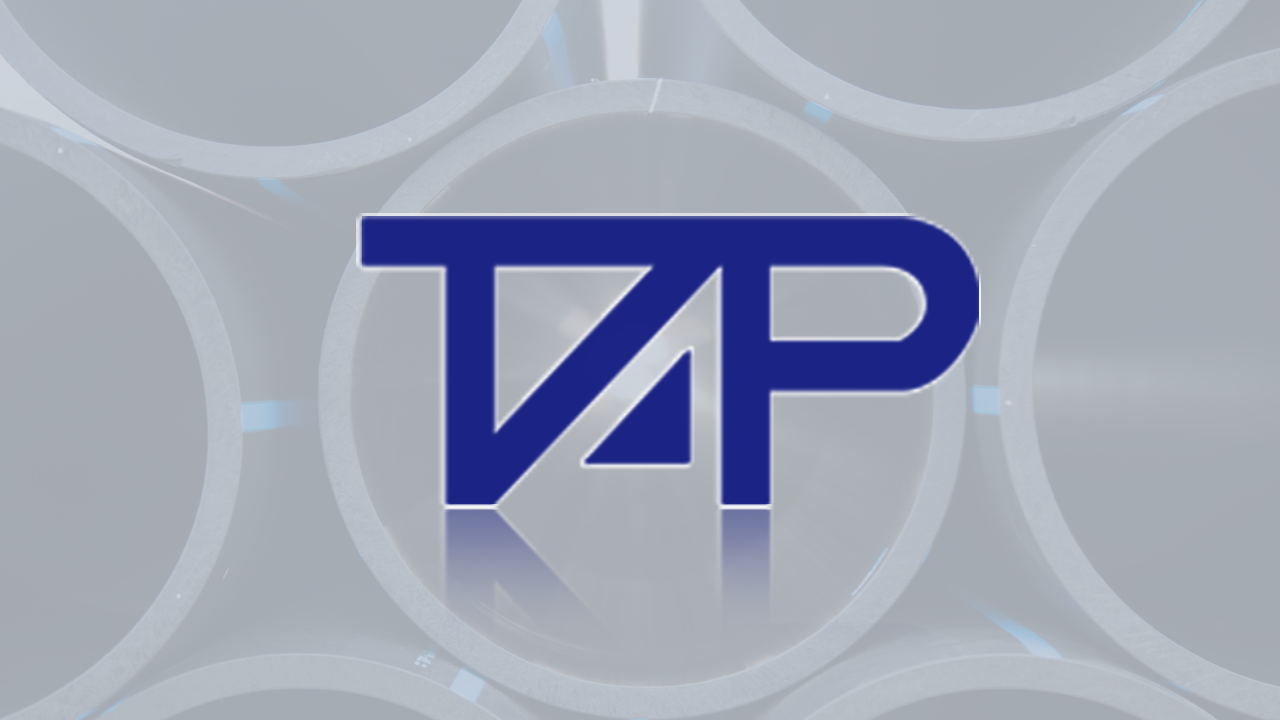 What make a good HDPE Pipes?
Hight quality material 100%
Advance Machine
Stable Production
Manageable Leadtime
Experience know how
Standard Logistics team
Over 34 Year of experience
Advance + high quality machine
Experience, qualified and Professional installation team

Trusted by international client